Használd ezeket a forrásokat, hogy jelentőségteljesebb legyen a karácsonyod – akár magadért teszel, akár mással osztasz meg valamit.
...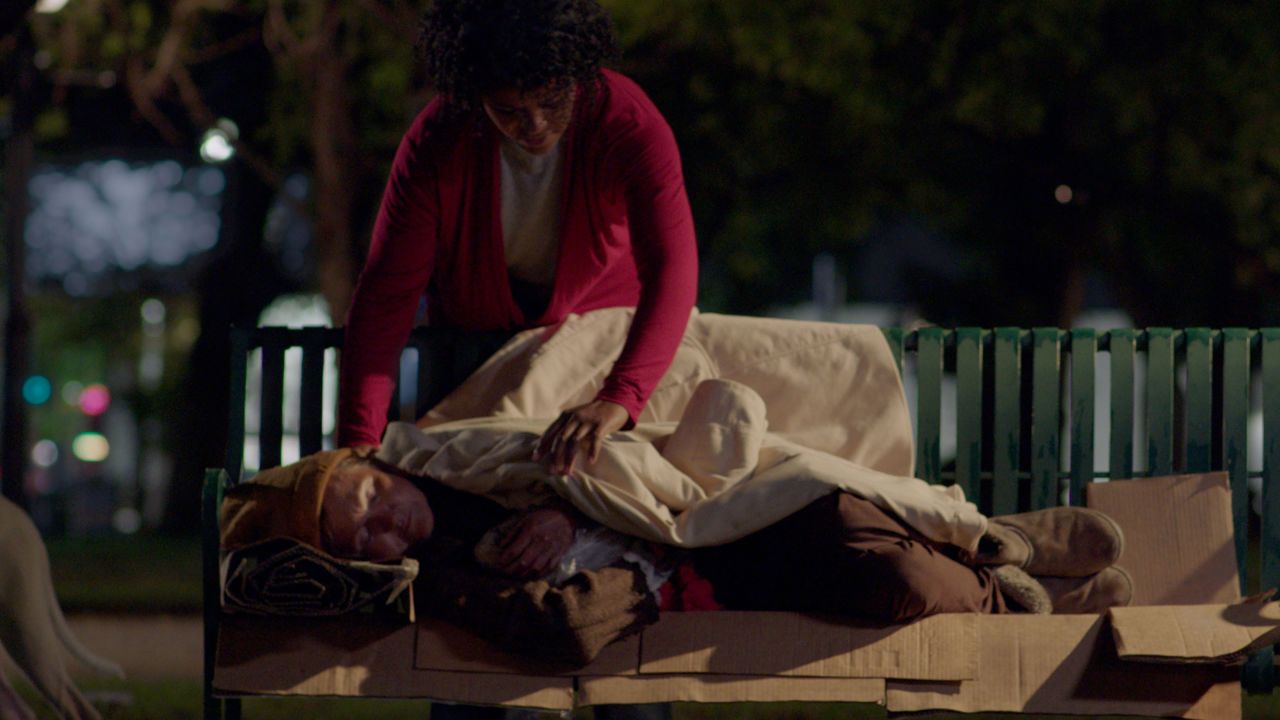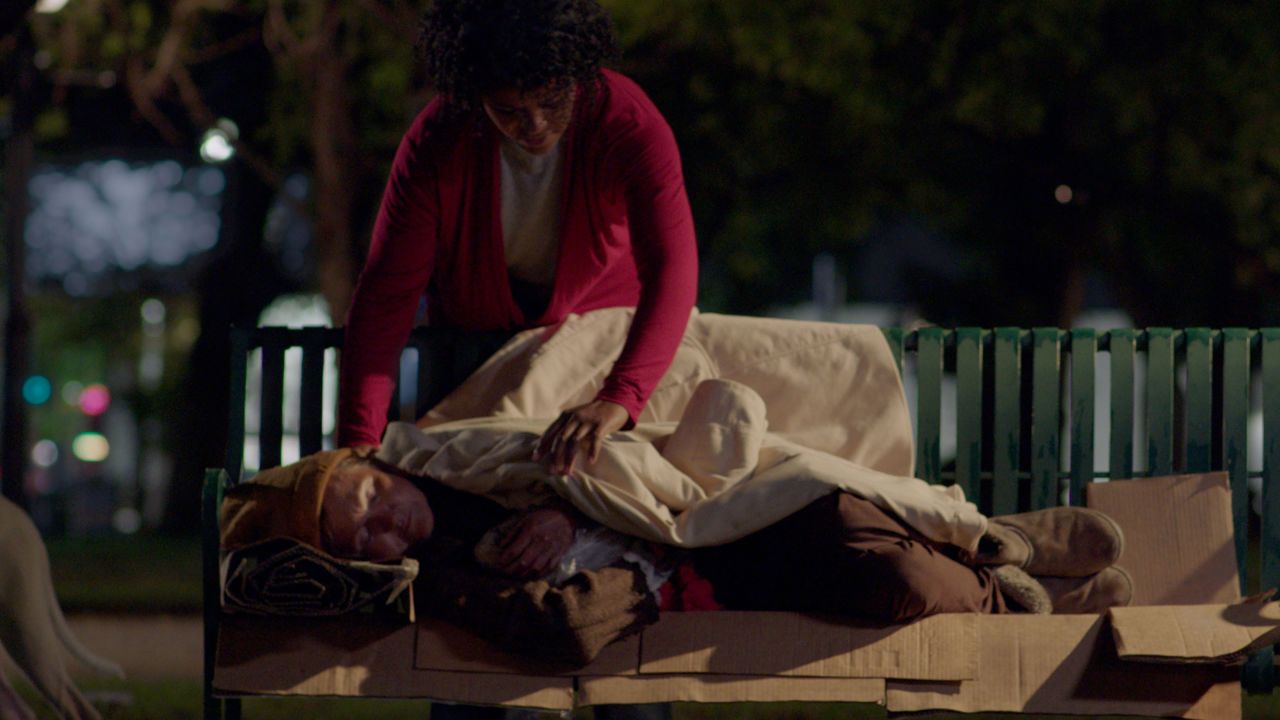 ...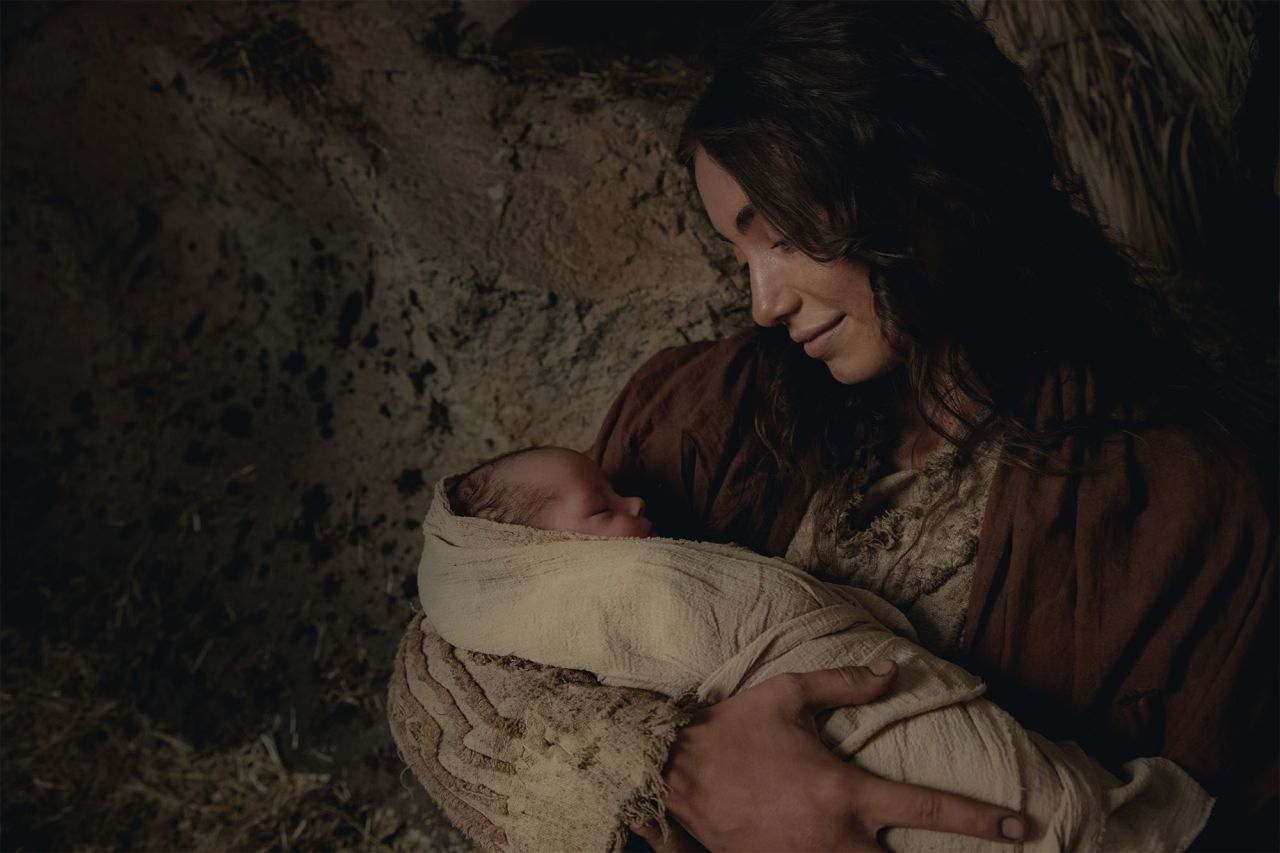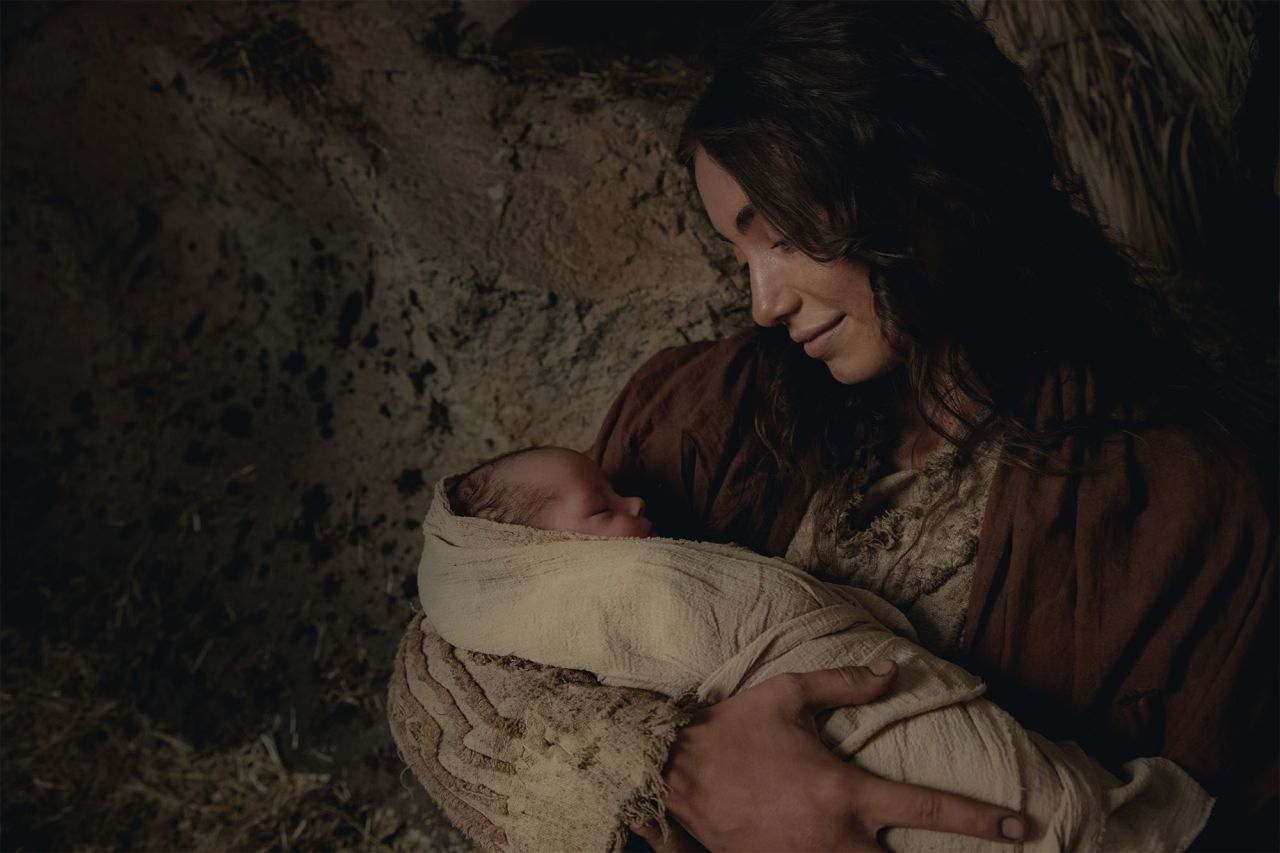 Vidítsd fel a telefonod vagy a számítógéped karácsonyi háttérképekkel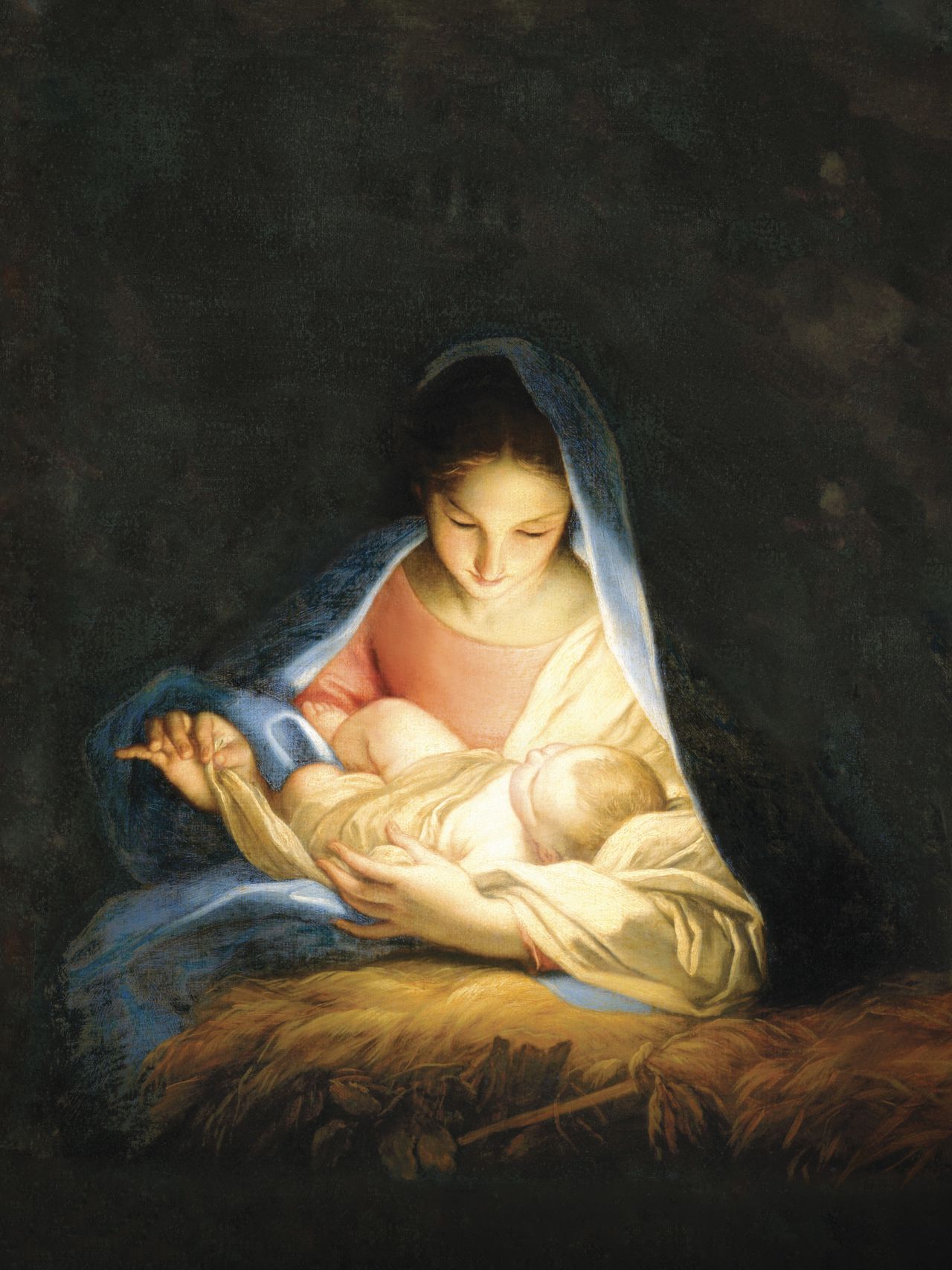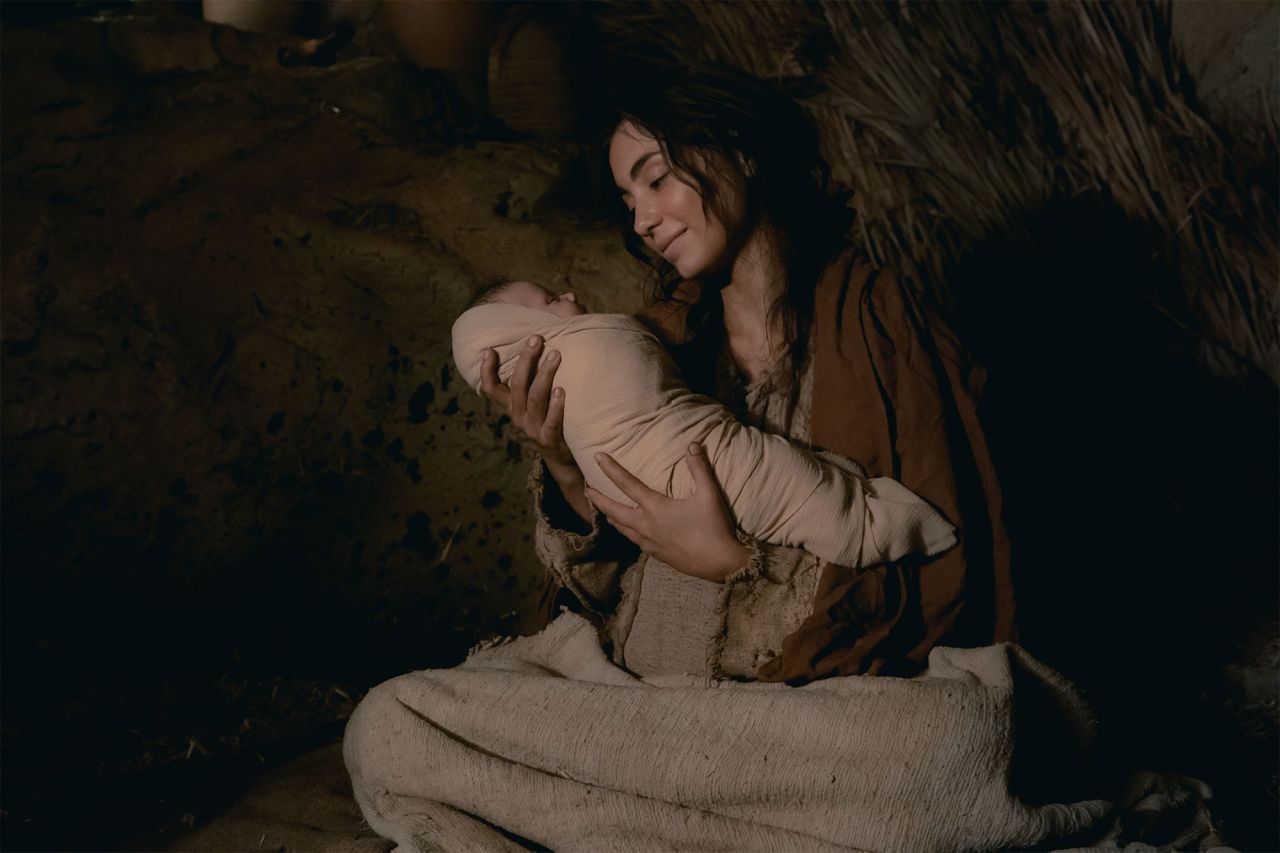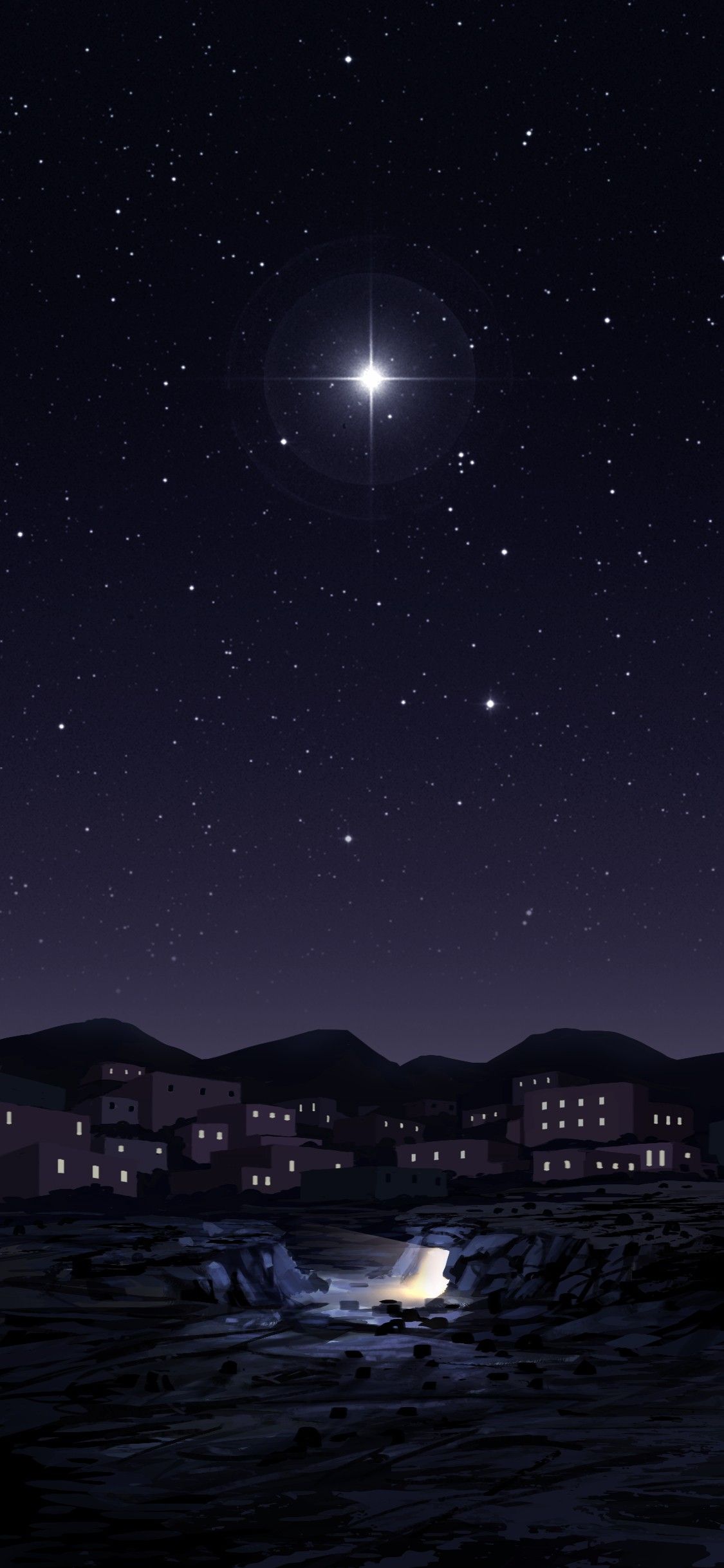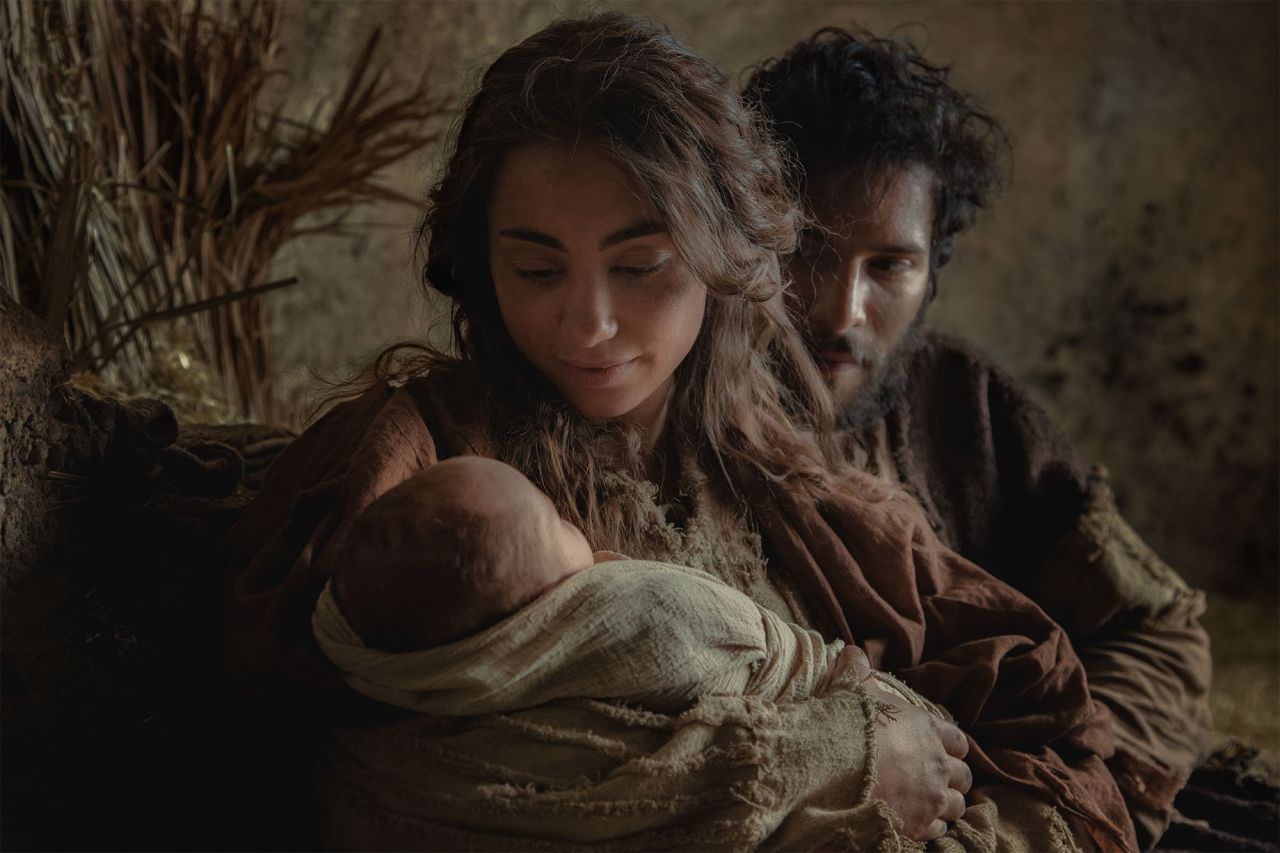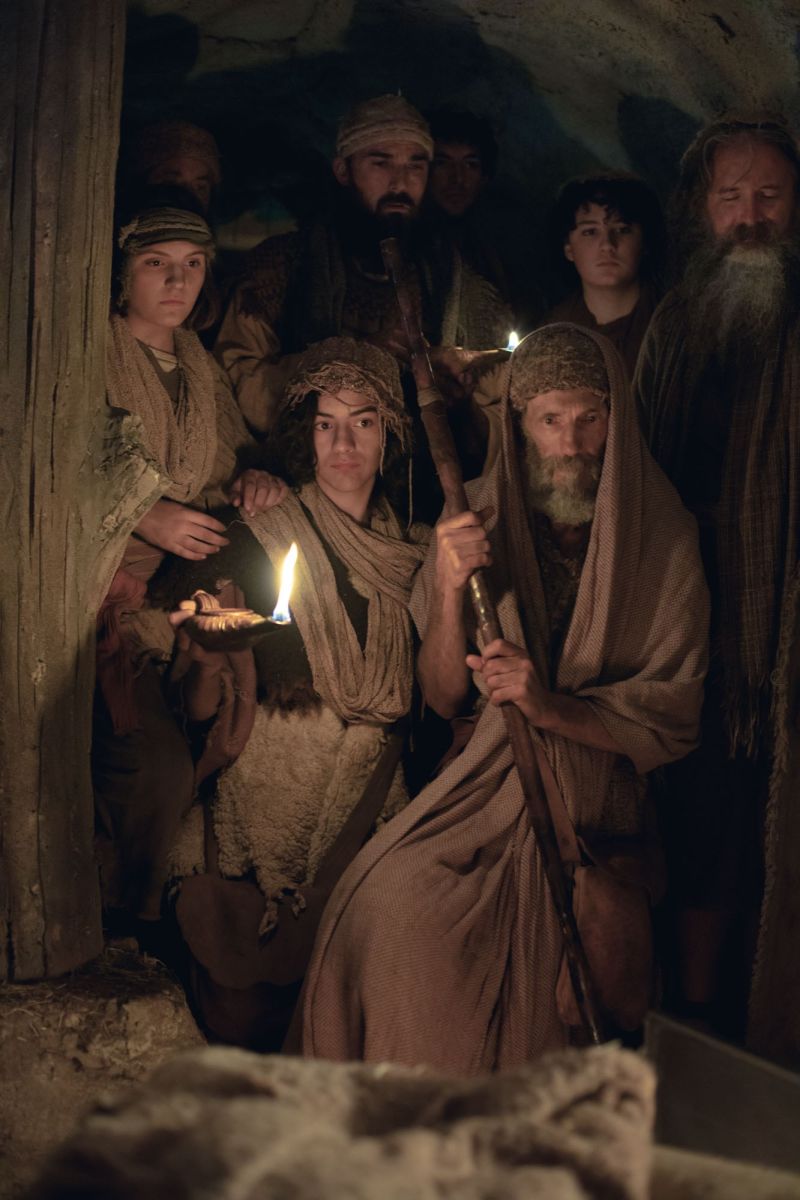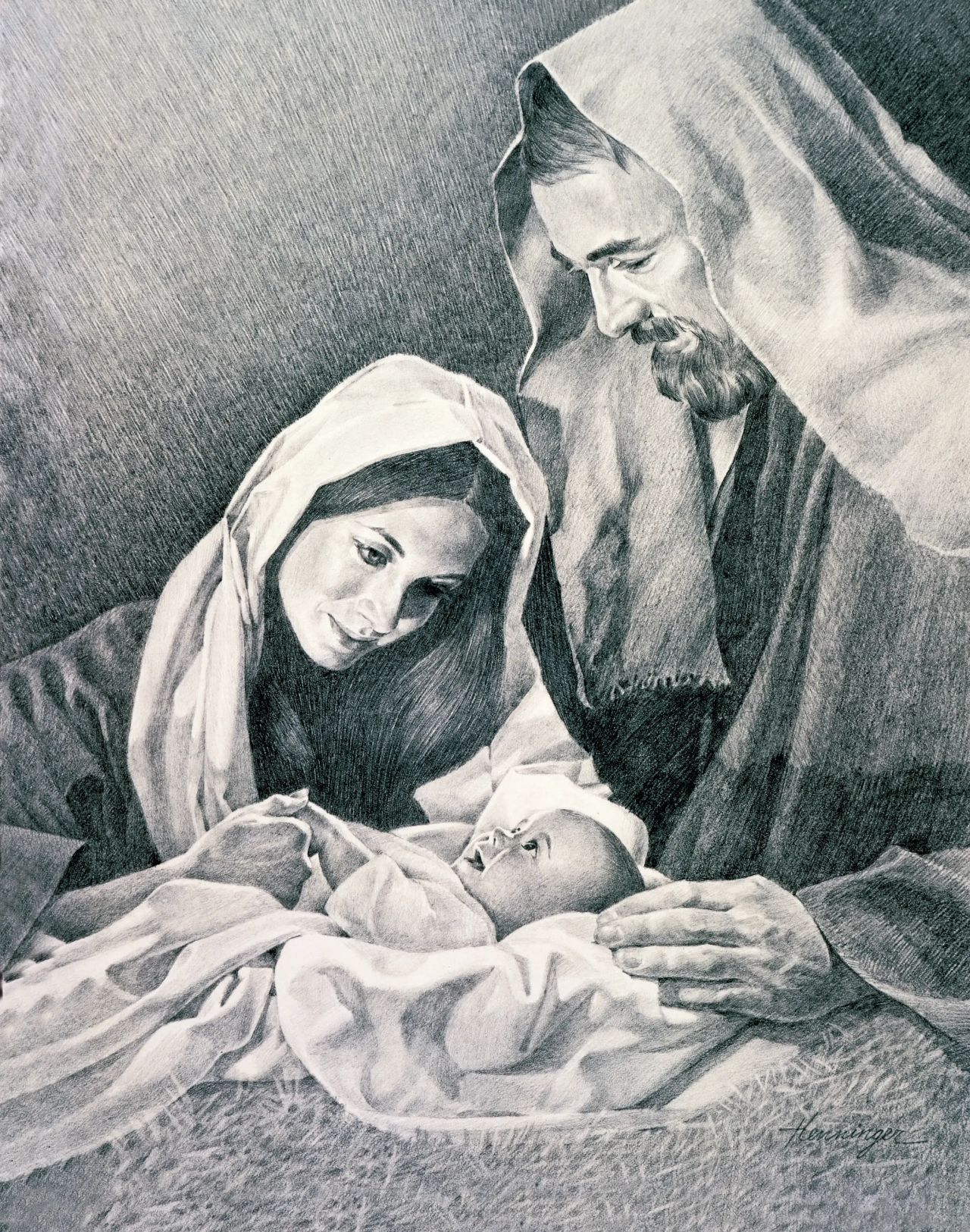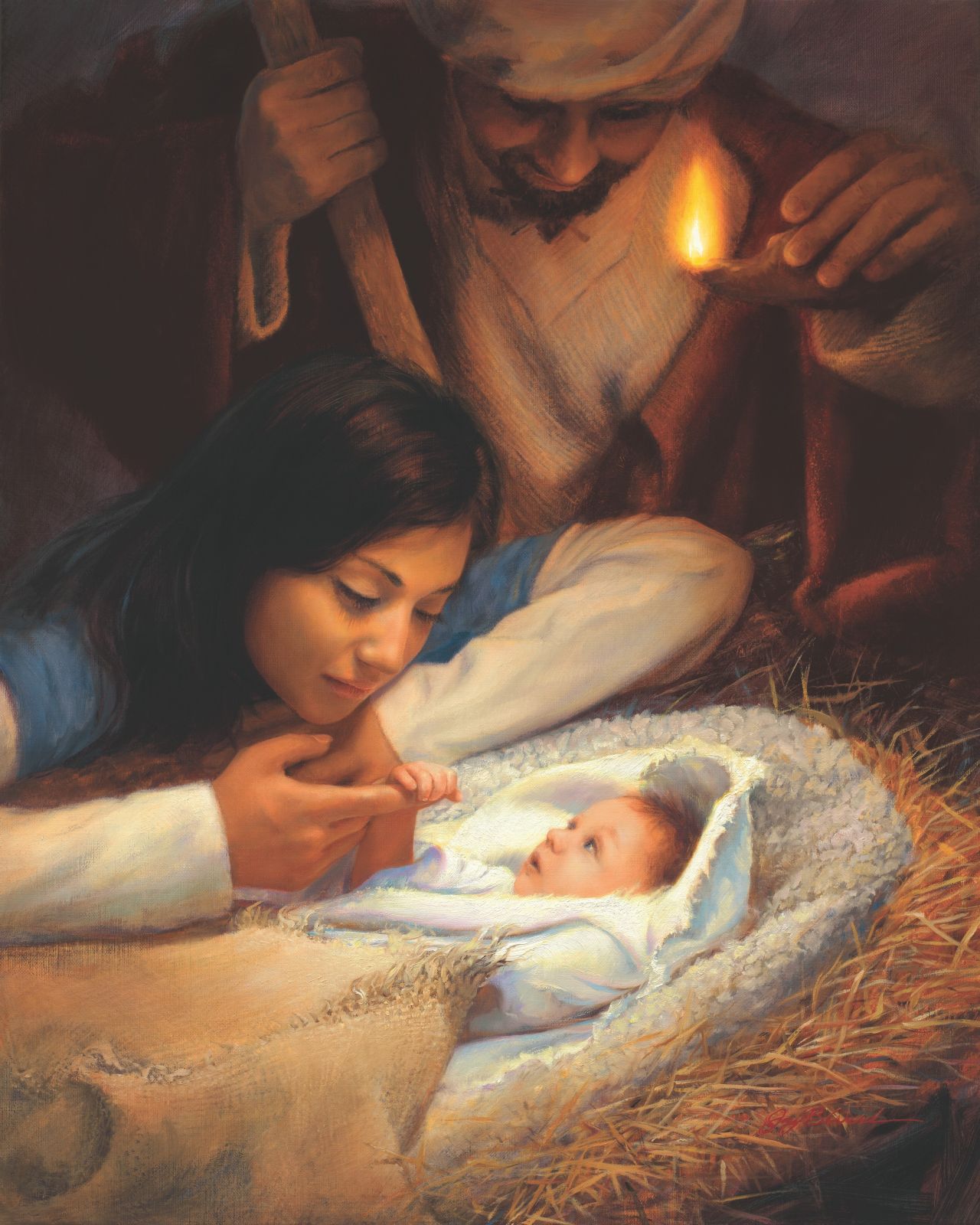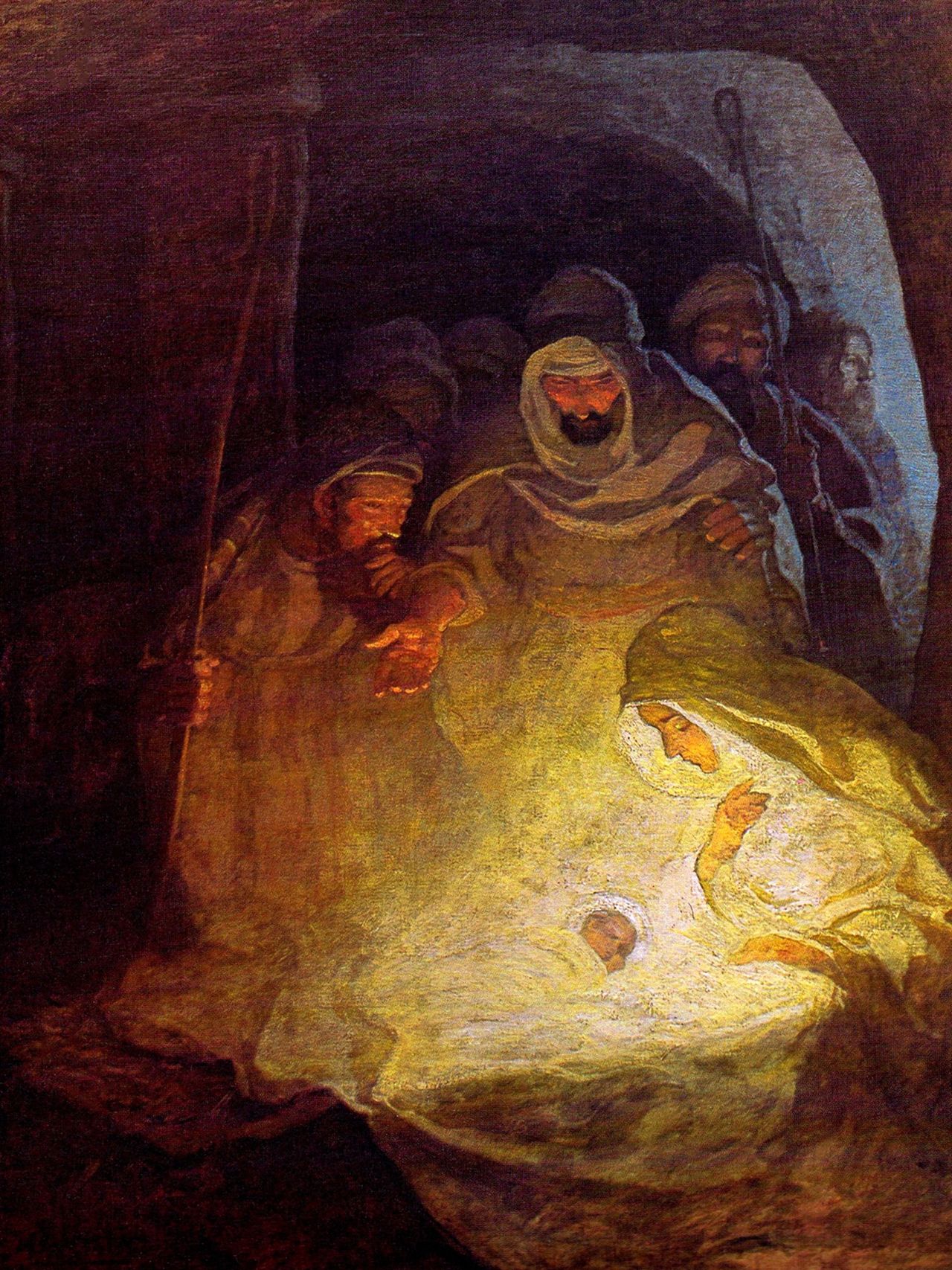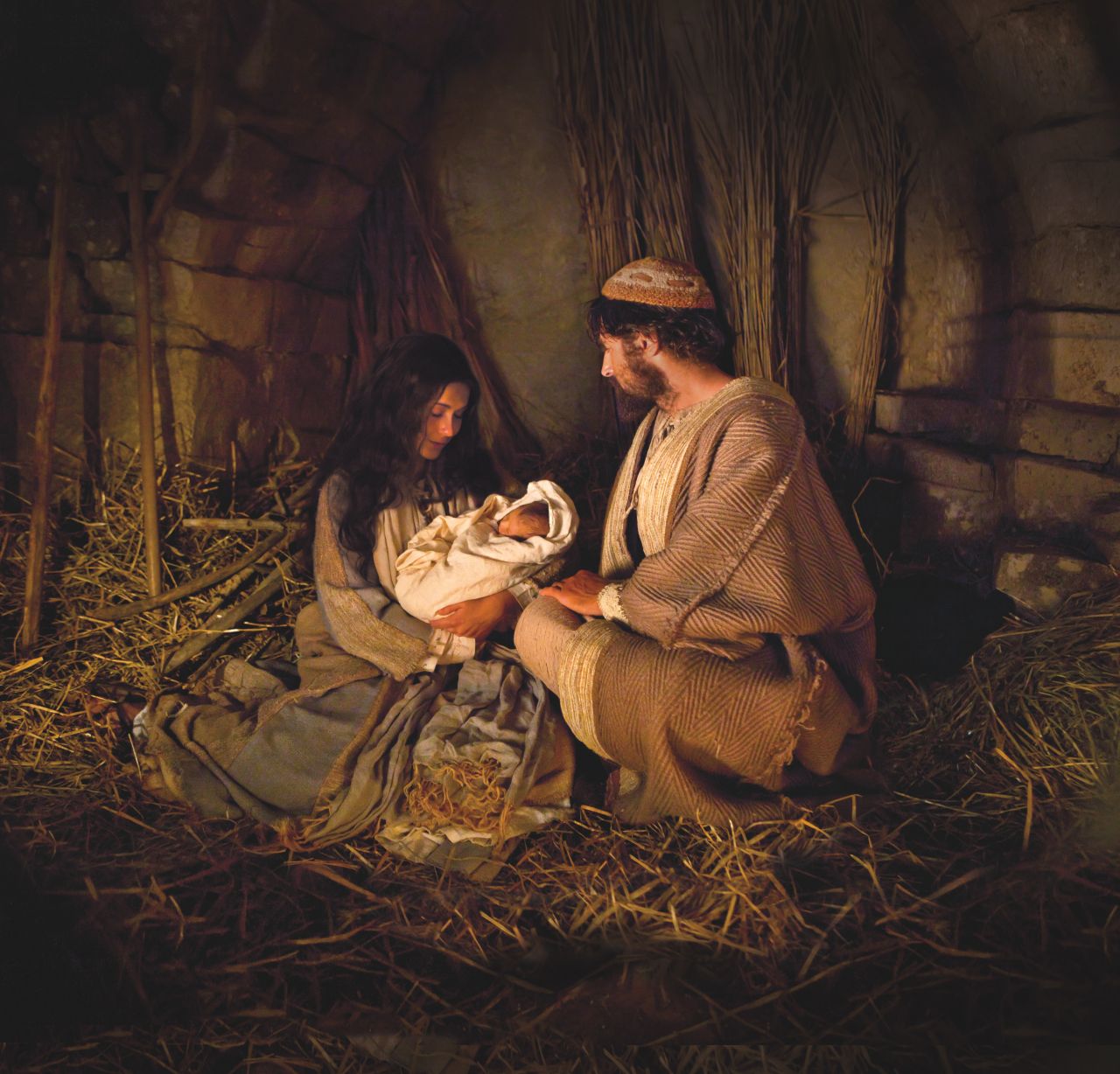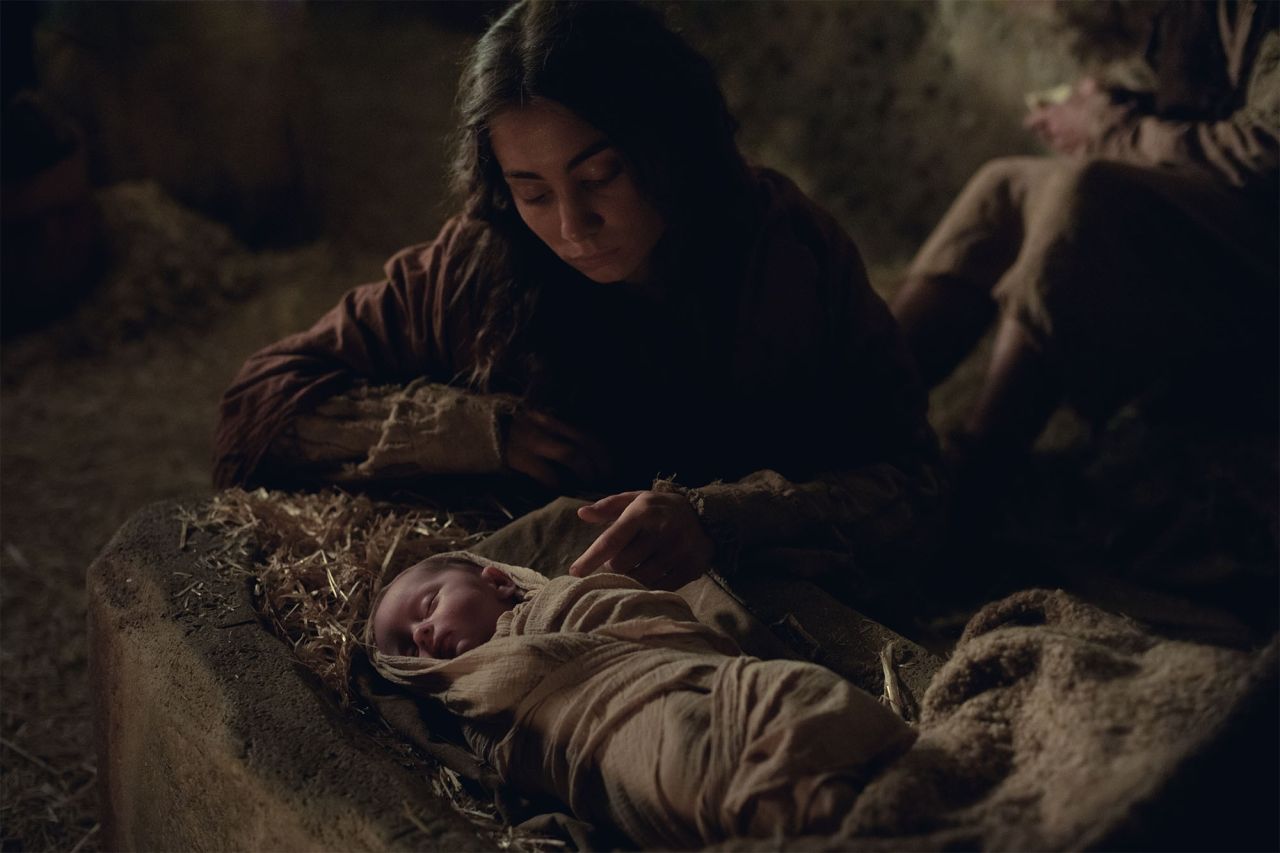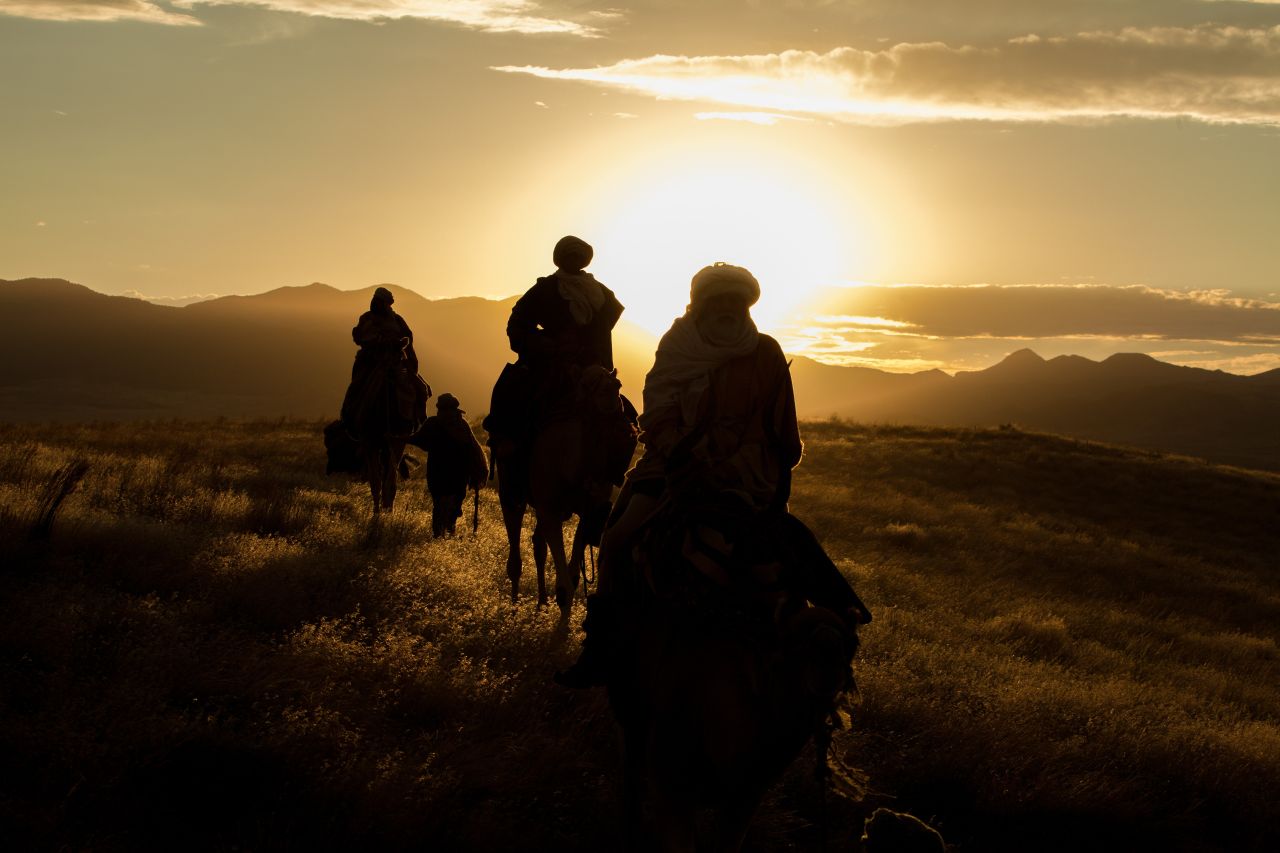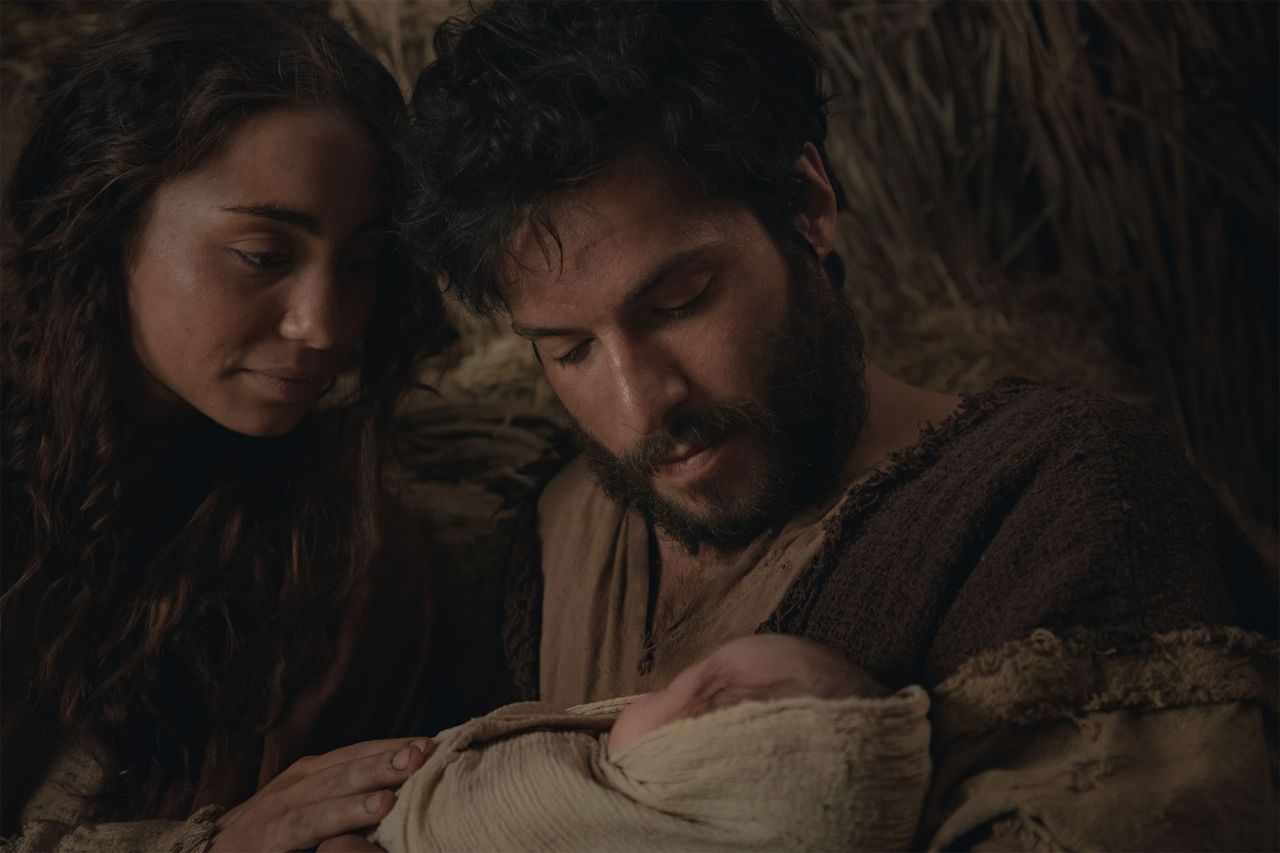 Hívj békességet az otthonodba
Találkozz a misszionáriusokkal, vagy hívj meg valaki mást, hogy találkozzon velük az otthonodban.
Köszönjük! Jelentkezni fogunk.
Izgatottan várjuk a beszélgetésünket. Fel fogunk keresni téged a következő 24 óra során, hogy időpontot egyeztessünk veled.
Error: Form could not be submitted at this time. Please try again or refresh the page to start over.
A Légy a világ világossága további lehetőségei