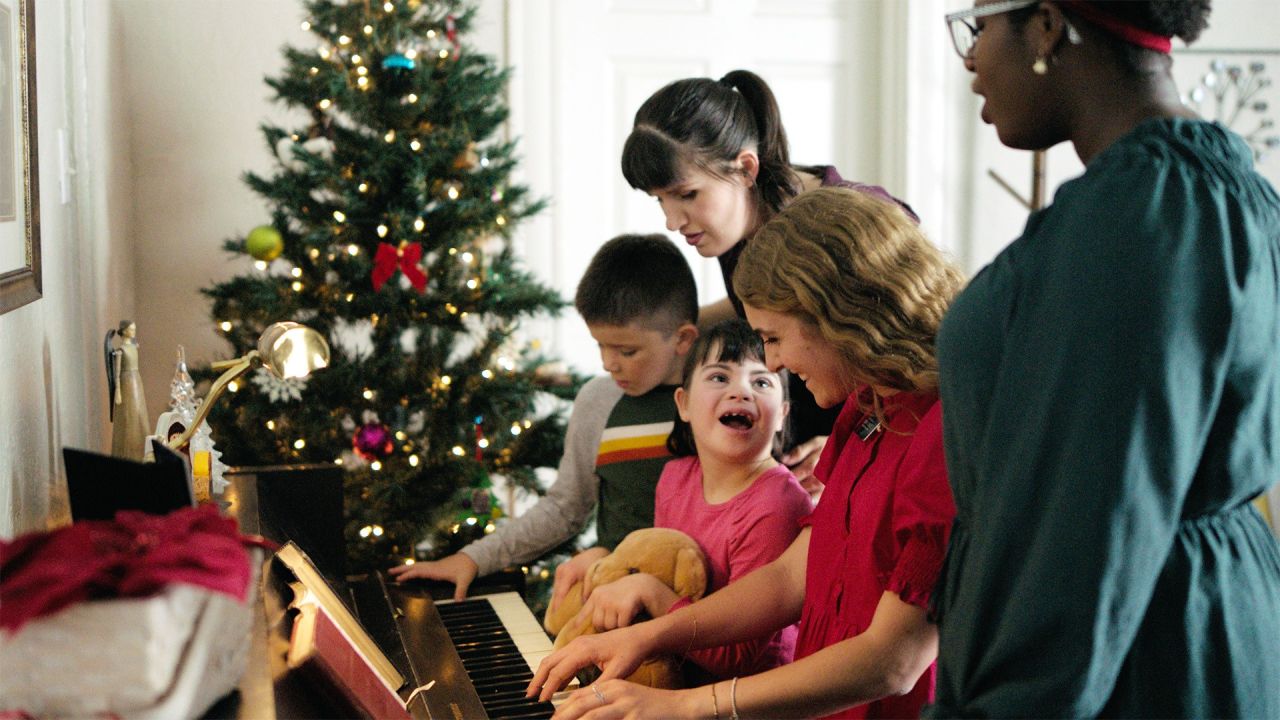 Jöjj közelebb Jézus Krisztushoz
Ha meglátásokat szeretnél kapni a Bibliával kapcsolatban, meg szeretnél tanulni Istenhez imádkozni, vagy beszélni szeretnél arról, miként hozhatnak Jézus Krisztus tanításai örömöt és békességet a családodnak, a környékeden lévő barátságos misszionáriusaink készen állnak rá, hogy online vagy személyesen találkozzanak veled.
Köszönjük! Jelentkezni fogunk.
Izgatottan várjuk a beszélgetésünket. Fel fogunk keresni téged a következő 24 óra során, hogy időpontot egyeztessünk veled.
Error: Form could not be submitted at this time. Please try again or refresh the page to start over.
Miről fognak beszélni a misszionáriusok?
Ez tőled függ. Kezdheted ezekkel:
Tudd meg, hogyan lelj békességre ima által.
Tanulmányozd a karácsonyi történetet a Bibliában.
Nézd meg és beszélgess erről a rövidfilmről: A gyermek Krisztus.
Tudj meg többet az egyházunkról.
A Légy a világ világossága további lehetőségei